[:de]
Benny ist einer der gern draufhaut, und zwar auf seine kleine Holzkiste und noch lieber auf seine geliebten Drums. Der Kerl ist immer und überall vollkommen im Beat und hat beneidenswert viel Spaß dabei.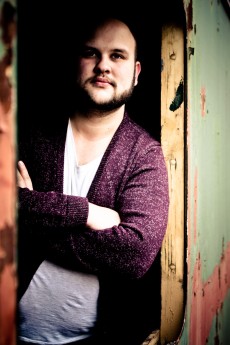 Mensch: individuell
Melodie: schön
Laut: ich
Leise: manchmal
Künstler: Lebenseinstellung
Tour: Spaß
Liebe: unendlich
Leben: lebenswert
Gut: ja
Böse: auch
Instrumente: Schlagzeug, Cajon
Warum ich Teil der Band bin: weil ich jede Sekunde unglaublich genieße, die ich mit diesen Menschen auf der Bühne oder im Proberaum verbringen darf.[:en]Benny is someone who loves to hit his little wooden box and his beloved drums. He's the guy who is always and everywhere on beat and has a lot of fun in doing so.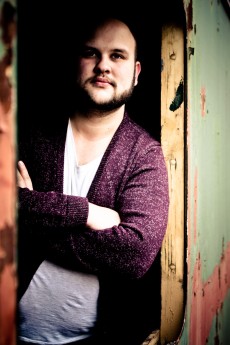 Man: individual
Melody: beautiful
Loud: me
Quiet: sometimes
Artist: attitude to life
Tour: fun
Love: infinite
Life: worth living
Good: yes
Bad: also
Instruments: drums, cajón
Why I am a member of the band: Because I enjoy every second I spend with these guys, be it on stage or when rehearsing.[:]